ARTICLES BY PETER MERRILL
Peter G. Merrill, CDRS President and CEO, regularly receives requests from various major construction trade magazines and from various trade associations and organizations to write articles for their newsletter or magazine. This section of the CDRS website contains some of the most recent articles that have been written by Mr. Merrill and published in various magazines or newsletters. Mr. Merrill custom writes his articles for each publication keeping in mind the readership of the publication or the expertise or background of the members of the trade association or organization.

Please contact Mr. Merrill if you would like an article specially written for your organization or publication. Keep in mind that Mr. Merrill also is a recognized national speaker for various construction associations or organizations and is available to deliver standard presentations or the keynote address for construction-related conferences and meetings.
Please click on a titles below to read the article (in Adobe PDF format)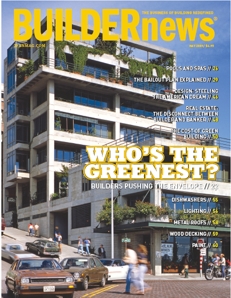 BUILDERnews

May 2009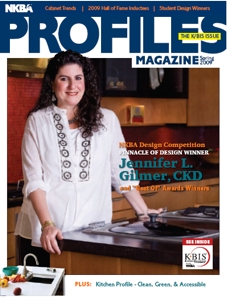 Profiles Magazine

Spring 2009
Green Contract Provisions (PDF)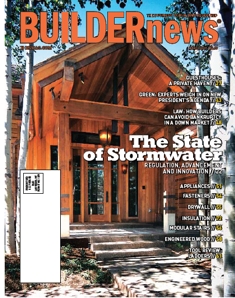 BUILDERnews

March 2009
Profiles Magazine

Winter 2009
Avoid Costly Lawsuits (PDF)
BUILDERnews

November 2008
Green Contract Language (PDF)
CONSTRUCTION EXECUTIVE

October 2008
New ADR System (PDF)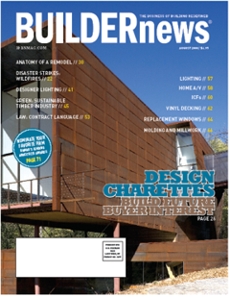 BUILDERnews

August 2008
Write a Better Contract (PDF)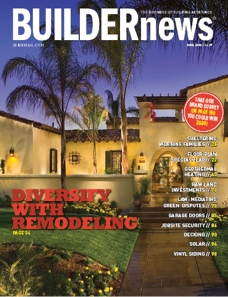 BUILDERnews

June 2008
Green Building Disputes Arise (PDF)
BUILDERnews

February 2008
Using Your Construction Knowledge to Help the Industry
Construction Claims Monthly

December 2007
:
Litigation vs. Alternative Dispute Resolution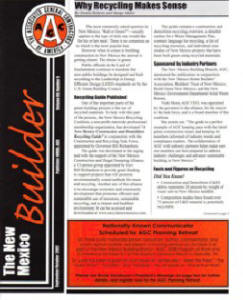 The New Mexico Builder

Fall 2007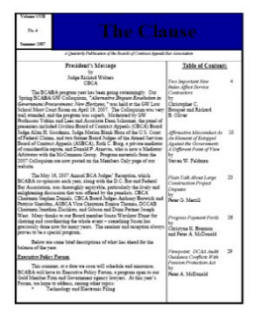 The Clause

Summer 07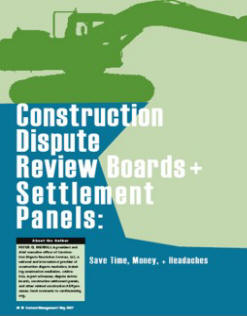 Contract Management

Spring 2007
Profiles Magazine

Winter 2005
Agree to Disagree (PDF)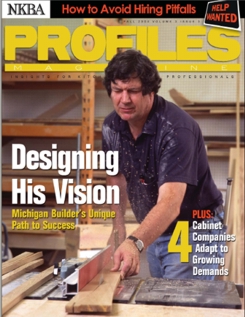 Profiles Magazine

Fall 2004
Insurance Crisis Affects Industry (PDF)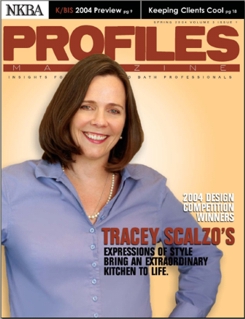 Profiles Magazine

Spring 2004
Issues That Impact Our Industry (PDF)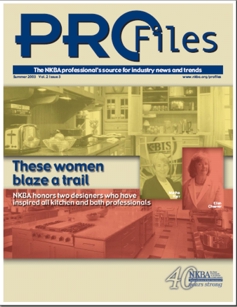 Profiles Magazine

Summer 2003
Do these two issues affect you on your job (PDF)
August 2006

To read PDF files you need Adobe Reader